Atlantic training for everyone:
Atlantic sailing again! The Canaries are the stepping stone into the Atlantic and are perfect as a destination for beginners and practice thanks to sailing weather 365 days a year. We work closely with sailing schools, sailing clubs and sailing associations, which benefit above all from our yachts that are licensed for RYA training. Practice jetties in the marinas and great wind and weather conditions ensure sailing fun. Our All-In-Comfort-Package, which among other great features also includes the marina fees of all marinas in the Canary Islands, simplifies and accelerates the bureaucratic processes. We organize the charter in such a way that you and your crew can concentrate mainly on sailing. If you are a member of a sailing school / club or association and would like to do extensive Atlantic training with your crew, please contact us.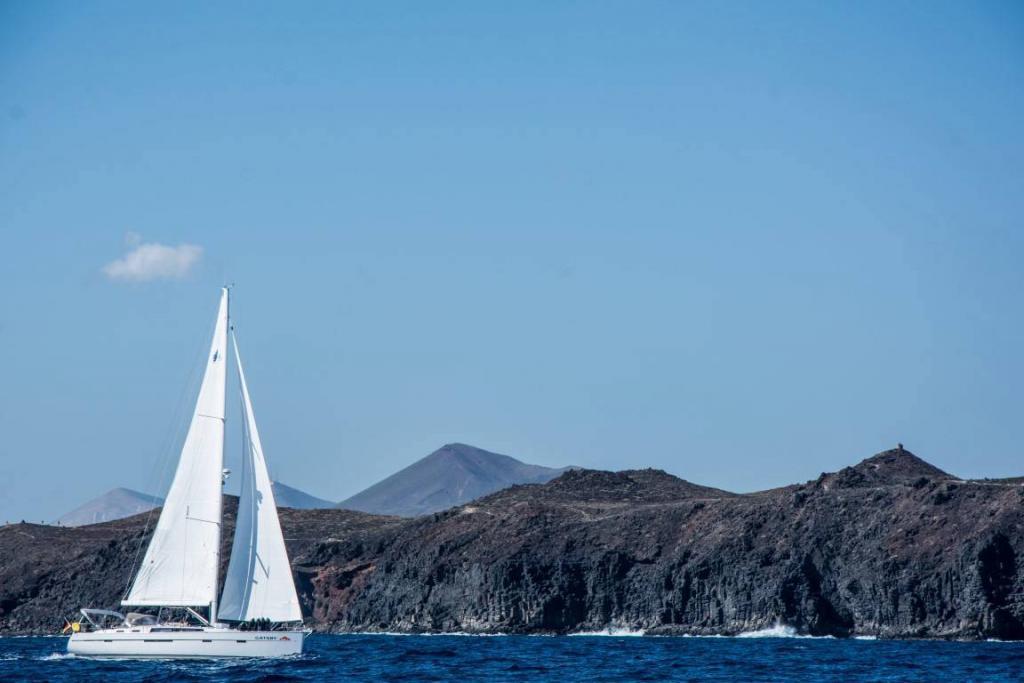 Berth charter:
With our partners you have the great opportunity to charter berths and are therefore very flexible. The great thing about berth charter is getting to know new people, which can be more difficult these days. The exchange about sailing, similarities and new philosophies of life is always refreshing and offers a lot of potential for great memories! If you are interested in a berth charter, write to us and we will establish the contact.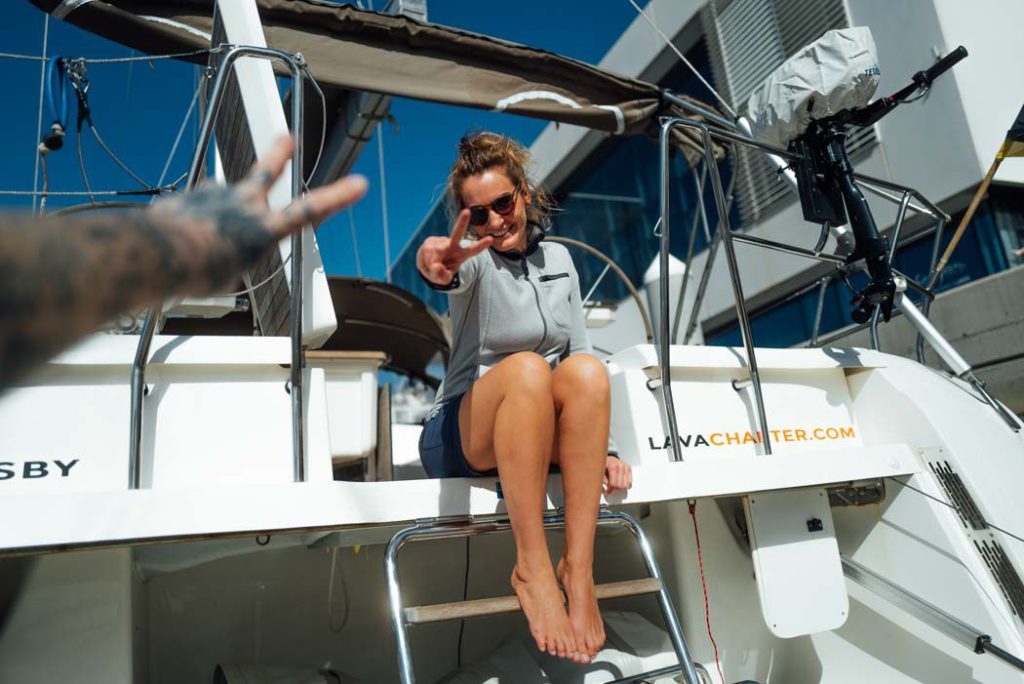 Fleet prices 2022:
With us, the fleet prices remain the same as in 2021, for a very simple reason: We rely on consistency and therefore forego large discounts. Why? Because quality is simply the most important thing to us: cheap and high quality cannot work. Our boats are very well maintained and always stay in Lanzarote. A transfer of the boats to the Mediterranean Sea and back every year does not take place with us. For us, Lanzarote remains the best and only location. The feedback shows that we are in the right place! You can find the fleet prices in our download center, password: LC2020.