Join the Lava Team in the Canaries
This is a fantastic opportunity to join a small, growing team of creative individuals. This role is a hands-on position, where the right candidate will be immersed in all facets of marketing and sales. While collaboration and team work is key to the Marketing & Sales team's success, each team member is encouraged to embrace their creativity, be accountable for their responsibilities, and develop their skill set.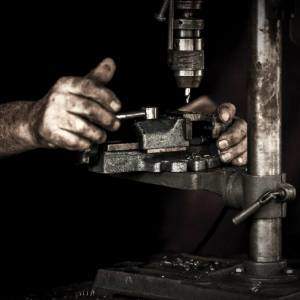 Do you enjoy getting your hands dirty? Do you have a passion for the sea? Why not join our ever expanding team situated in either Lanzarote.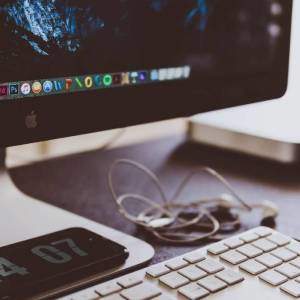 Administrators are crucial to effective and efficient day-to-day operations of any company. Working in this position you will be responsible for supporting our organisation in a variety of ways including bookkeeping, communications, scheduling, data entry, secretarial services and much more.If you have a love of organising and enjoy putting everything in place, you may be the perfect fit for the role of administrator.
Do you have an eye for detail? Are you looking to change your day to day work life? Join our cleaning department who service yachts for our ever expanding fleet.