Villas and retreats in Lanzarote
…Lanzarote polarises! You love this island or you can not do much with it. Gradations in between seem to practically not exist. With LAVA CHARTER and LAVA RESORTS you now have the opportunity to explore Lanzarote from water and land. We will gladly create a suitable combination offer, with which you can combine your holiday with a sailing adventure!
You are wondering who or what LAVA RESORTS is? LAVA RESORTS offers you the right apartments for rent, so you can discover the gem with the name Lanzarote at your own pace. Apartments, which convince above all by their charm and their authenticity, at the same time however also have all important amenities for your stay. Historic places are as much a part of it as are romantically located country houses, fincas or typical houses in popular residential areas that immerse you in the locals' sense of well-being and give you the feeling that you are simply part of it. LAVA RESORTS wants to surprise, pamper and inspire you. Not with technical refinements or modern living design of glossy magazines. But rather with top-maintained, lovingly renovated, stylishly furnished and equipped houses and apartments that convey a feeling of being at home. Just the type of island. Quite a LAVA RESORT just.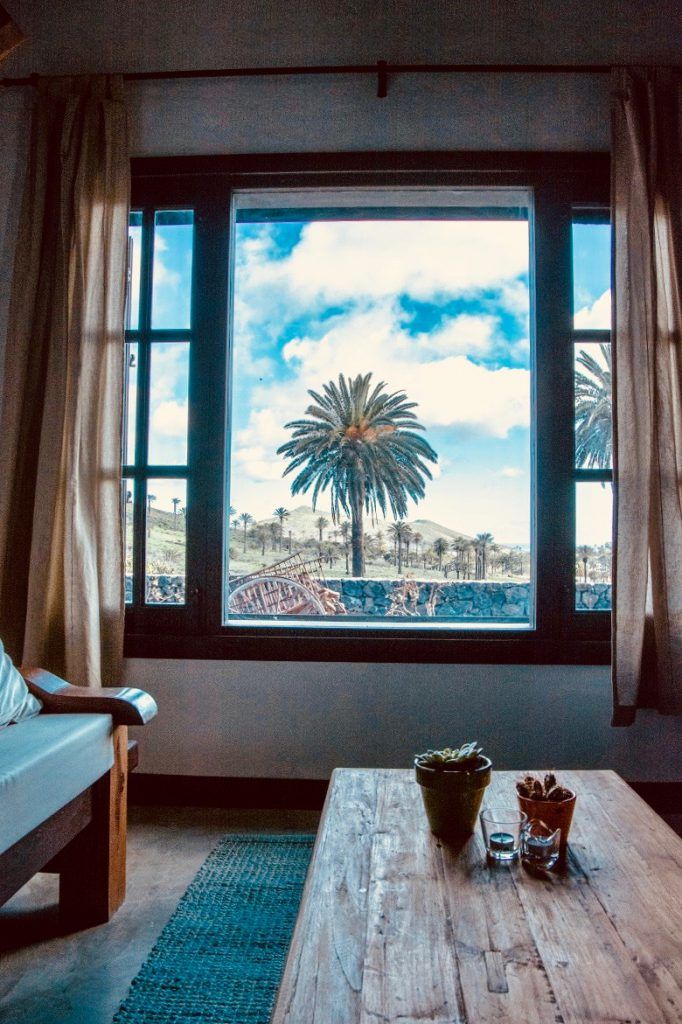 Enjoy an unforgetable time in our Resorts
Casa Tahiche – Lovingly renovated and furnished holiday home in popular residential area in Tahiche, away from any tourism, with the Lanzarotenos next door. Here you can experience first-hand how the locals live.
Discover the latitudes of life with Lava Charter!
Choose your favorite yacht: